The Rainbow is licensed for 48 children across the centre:
Nursery – Whilst we can take up to 12 infants and toddlers (6 months – 2 1/2 years), we aim for a maximum of around 8 (research tells us that 6-8 is an ideal number for this age group). We staff according to the ages and stages of the children: usually 1 teacher to 3 children. The Nursery and Preschool are side by side, so there's lots of lovely interactions between our younger and older children. Transitions in the nursery are guided by the children, and loving, respectful and responsive relationships are fostered. Our experienced, registered teachers are experts in working with our youngest tamariki, and provide a developmentally appropriate programme for this age group, with opportunities for exploration, communication and the development of skills.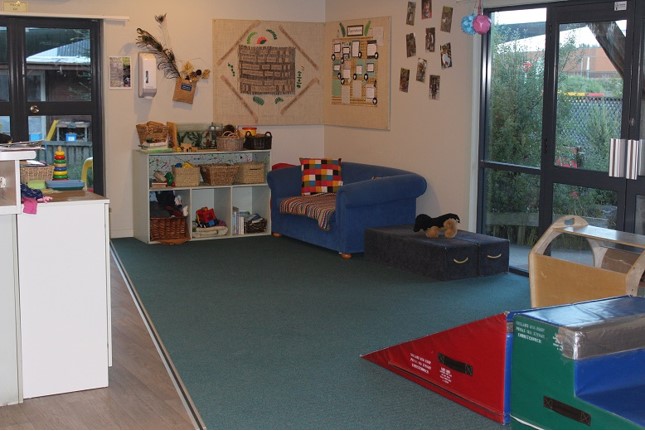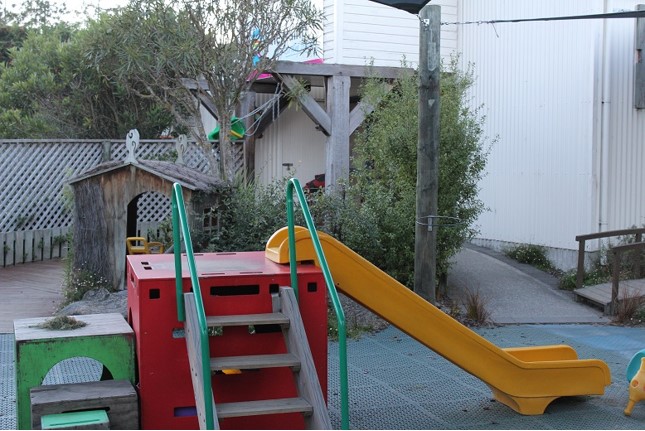 Preschool – The numbers in the preschool are determined by the numbers in the nursery (usually around 35-38), and we operate a ratio of 1 teacher to 7 children. We have a large open plan inside space, and our expansive and natural outdoor environment provides amazing opportunities for our children to explore, discover, learn and have fun. We offer an extension programme for our older children called Discovery Time. This group focuses on pre-school skills such as working in a group, contributing ideas, taking responsibility for self and others and listening to and respecting others; at the moment with such a big focus on our outdoor spaces there's lots of learning about the environment, sustainable and care of animals. Literacy, numeracy, Te Reo, theme work and group times are incorporated into all we do throughout the day. We also work with our families and local schools to provide individualised transitions to primary school. Our team of registered teachers and teachers-in-training provide a fun-filled learning programme for all, with opportunities for busy times and quiet cuddles.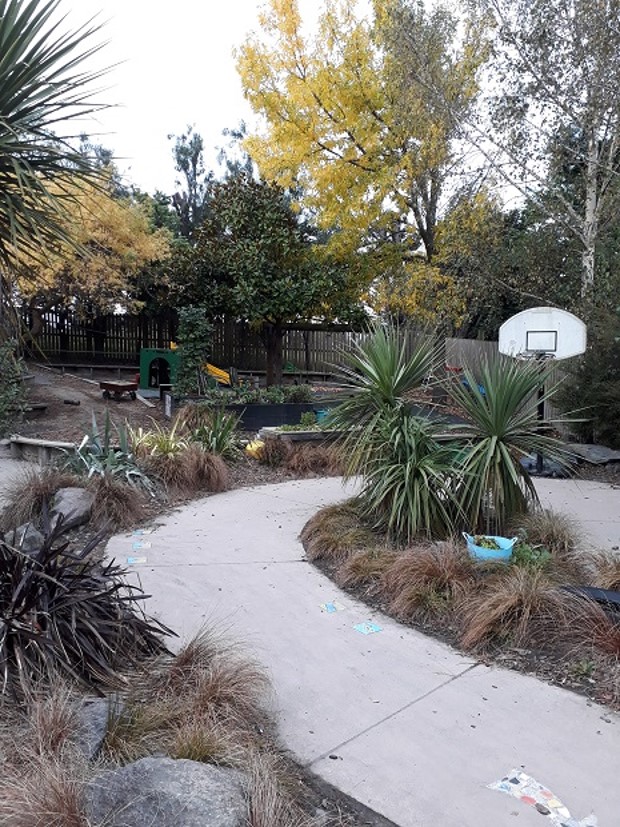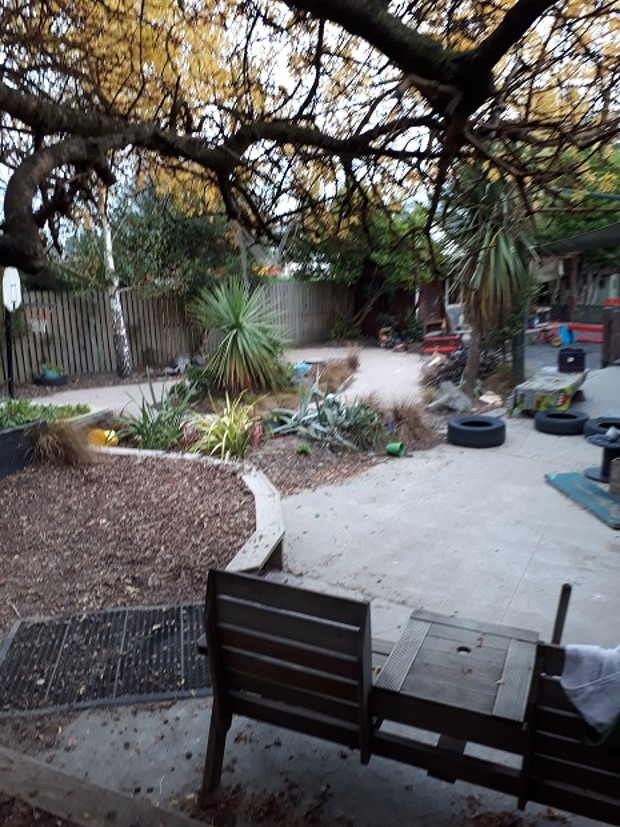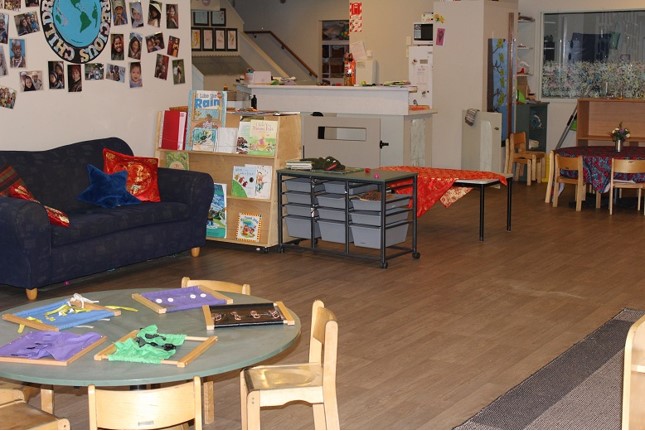 Educa Journals
While your child attends The Rainbow we gather stories and photos of their learning and development and share them with our whānau via Educa - our online portfolio programme. We also print out hard copies for your children to enjoy at the centre. We seek your goals and aspirations for your child, and weave them into our individual and group planning. You are welcome to comment on stories and add your own.
Our Hours:
The Centre is open from 7.30 am to 5.30 pm, Monday to Friday. We are open all year apart from statutory holidays, and over Christmas and New Year we are shut for about 3 weeks.
Our Fees:
The fee is $5.30 per hour. This is to be paid either weekly or fortnightly unless prior arrangement has been made with the Centre Manager or Office Administrator.
For children 3, 4 & 5 we offer the Government Funded 20 hours ECE. In addition to this we also offer an additional 4 free hours for 4 year olds (24 hours), and 10 for 5 year olds (30 hours).
There is also a charge of $15 a term to cover morning teas and special preschool events, eg disco, parent information evenings. This fee becomes optional if you take up the 20 hours ECE funding.
Work and Income childcare subsidies may be available to you – we can provide information regarding eligibility, or
Ph 0800 559 009 to enquire directly.
When your child is absent their normal fee is charged to hold your child's space. This is standard practice in Childcare Centres to cover ongoing costs, as staffing levels must still be maintained. If you drop off earlier or pick up later than your booked time you may incur extra charges.
Parent/Caregiver & Family/Whānau Support
We value relationships, so discussions with teachers about any goals & aspirations, concerns or anything else are always welcome. Opportunities to stay and play alongside your children exist, and on-going support for the whole family is available.
Parent-training opportunities will be advertised in our newsletter or on the noticeboard. Regular family events are held throughout the year.