I am absolutely delighted with my child's progress and with the huge contribution of the Rainbow Pre School . It is an amazing place for the children. The interaction between the teachers and the children is so real and lively. I am so thrilled that my children experience the genuine kindness and compassion with the people surrounding them while they are not with me. They are given tools to prepare them for school. In terms of morals and values as well they are the top Preschool to consider. I am so happy that the environment they are in is a positive one. So awesome !!!! .... Gloria (February 2020)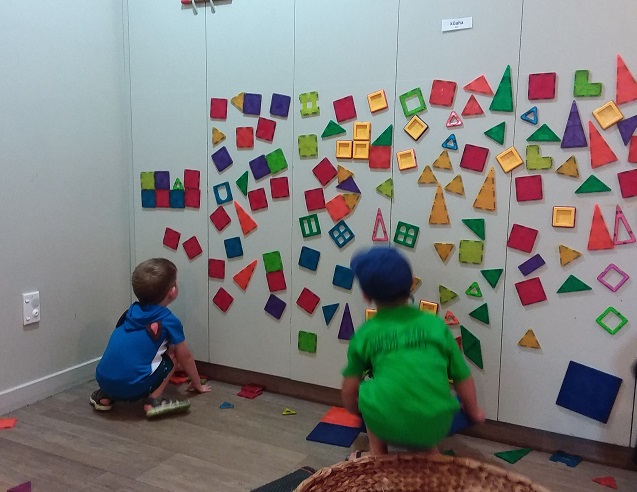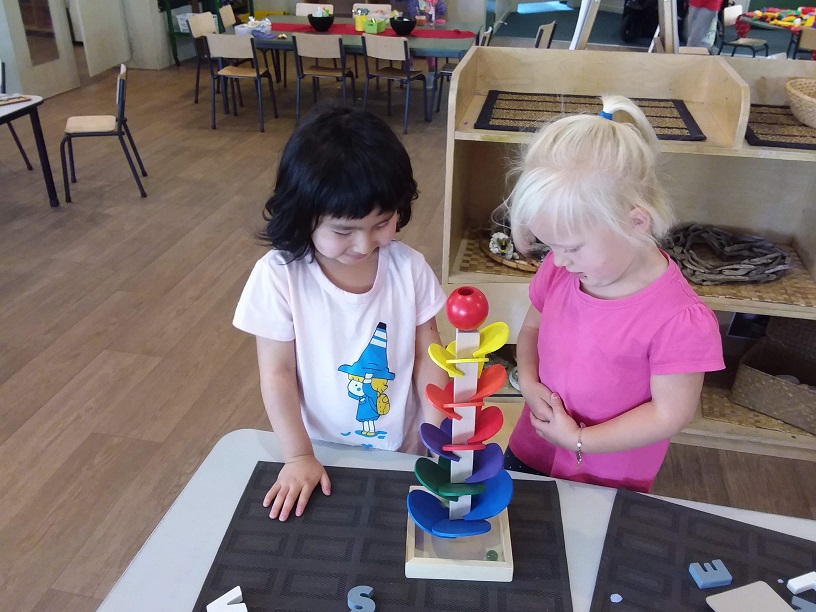 The Rainbow Early Learning Centre was established in May 2001 to meet the needs of the local community. The Rainbow provides quality education and care programmes and facilities for children from age 6 months until they start school. The inside layout of The Rainbow provides maximum space and excellent visibility which helps to ensure child safety. The spacious outside play areas are designed to give your child a wide range of play experiences in a safe and natural environment.
The Rainbow team believe in providing a warm, caring and supportive environment for all our children and their families/whānau. This is in line with our gentle Christian philosophy and values. Each child will receive individual attention and experiences, while at the same time have opportunities to be involved socially within group activities.
A developmentally appropriate programme catering for the needs of your child is provided in a fun loving atmosphere. The Rainbow's curriculum is based on the Ministry of Education's Te Whāriki strands and goals, and is taught from a Christian perspective in line with our "Special Character". (see OUR PHILOSOPHY tab)
In one of the paddocks adjacent to The Rainbow we have a small farmlet - our current animals are chickens, ducks, sheep, a pig and a couple of mischievous goats. Our vegetable patches, composting and worm farm are also in this space - and we spend time out in the paddock most days enjoying and caring for our farm animals.
We also have other pets at The Rainbow; budgies and guinea pigs in the preschool, and fish and rabbit.
We are fully licensed by the Ministry of Education and we have met their rigorous standards of safety, hygiene, equipment, and quality staff/child ratios.
The Rainbow is administered by the Person to Person Help Trust, a Charitable Trust set up by Kaiapoi Baptist Church.